Welcome to Painting With A Camera
Fine Art Landscapes Photography
by New Jersey Photographer, Richard Lewis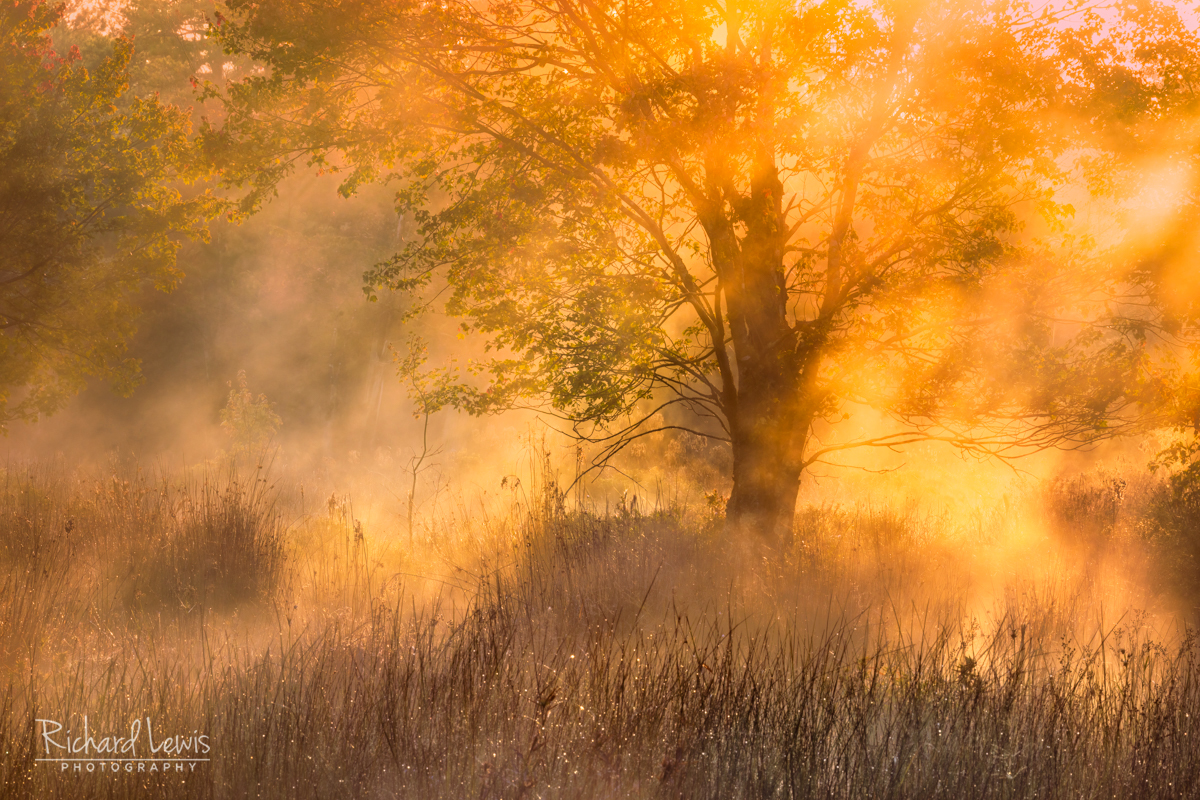 Landscapes in the New Jersey Pine Barrens and beyond, Abandoned Buildings and more. 
And now the Pine Barrens Photography Guide Book!
LEARN ABOUT IT HERE
My name is Richard Lewis. I am a fine art landscape photographer who lives in New Jersey and photographs around my state as well as Pennsylvania, New York and wherever my travels take me. However, my heart is in the New Jersey Pine Barrens, a magical landscape that is like no other. Thanks for visiting my website and I hope you like what you see here.
To see my work, please visit my Photography Galleries. You can also browse this site for more information by clicking the menu ( 

) icon above.
Enjoy what you see here and don't forget to check out my Photography Blog.