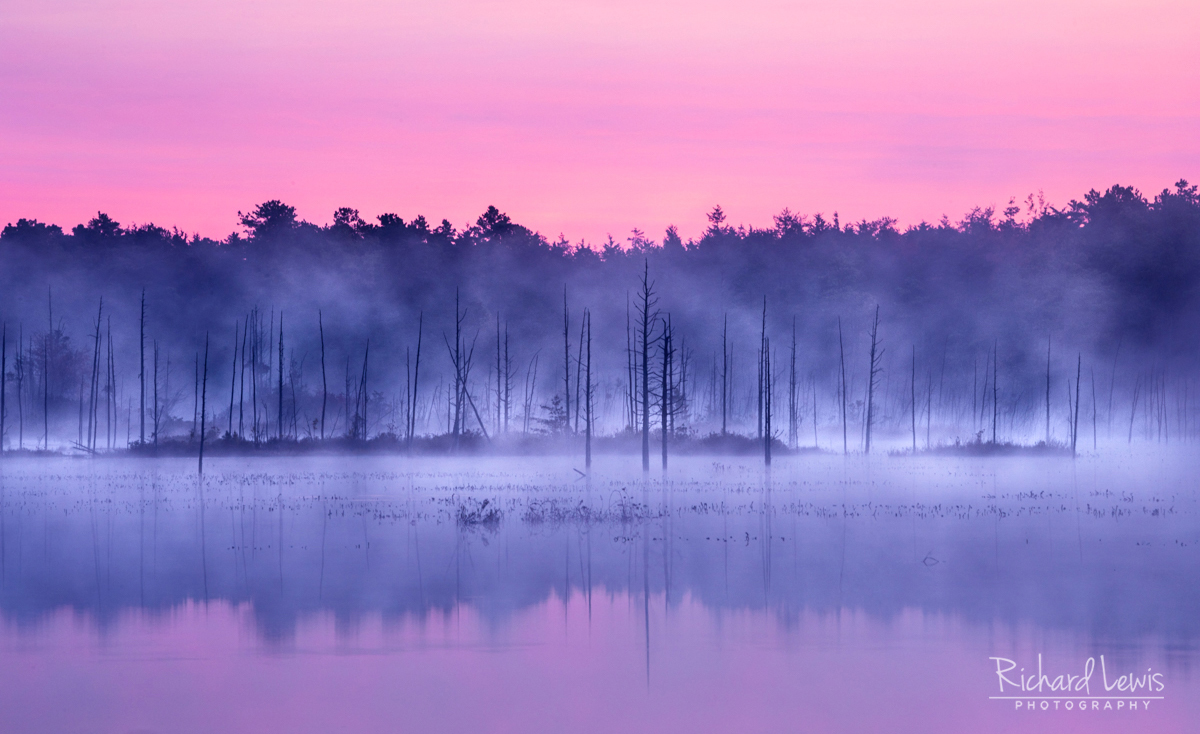 New Jersey Pine Barrens Photography Workshops
Photographing the New Jersey Pine Barrens
This unique wilderness known as the Pine Barrens is anything but Barren. It is over 1 million acres in the most populated state in the United States. Come see and photograph this uniquely beautiful landscape with me. I've been exploring the Pine Barrens for close to 30 years and have found some pretty amazing places for photography. The forests, lakes, rivers, bogs, and even the cedar swamps offer their own beauty. These workshops are a mix of photography and instruction tailored to the workshop participants' abilities and needs.
The Franklin Parker Preserve Photography Workshops
6 hour workshops $125
50% of the workshop fee is donated to the New Jersey Conservation Foundation
I'm excited to announce a partnership with the New Jersey Conservation Foundation to hold workshops on their 11,000 acre Franklin Parker Preserve. This preserve is one of the most scenic area of the Pine Barrens. Normally the only way into the preserve is on foot but we will have have special vehicle access in the preserve to photograph its uniquely beautiful landscape. We will be able to drive to special locations that normally would require several miles of hiking to get to.
Workshop Details
For all workshops the group will meet in one of the parking areas. After a brief introduction, we will drive to and/or take short walks to 5 or 6 locations throughout the workshop. Locations will vary based on weather conditions, time of year, etc.
Size: Maximum of 8 people plus myself.
Cost: $125 per person.
Workshops are rain or shine unless the weather conditions are hazardous.
Important Covid-19 Information:
We are taking the pandemic seriously and do not want to put anyone at risk. Here are some rules for the workshop based on recommended state and CDC guidelines.
Face coverings are required for the initial meetup and briefing before the workshop starts. 
We will try to minimize the number of people in each vehicle, but when driving or in them, every needs to wear their face covering.
When we are at a location, you can only take your face covering off if you are more than 6 feet from anyone, except someone you live with.
If 2 or more people are within 6 feet of each other, everyone needs to put on their face coverings.
If you want me to work with you during the workshop, we both will have to put on our face coverings.
Anytime you are required to wear a face covering, it must cover your nose and mouth.
Face coverings and social distancing have been proven to prevent the spread of Covid-19. If you are opposed to wearing face coverings, you cannot attend this workshop. Thanks!
Dates
Sunday October 18 – Sunrise, 6am to noon – THIS WORKSHOP IS FULL
Saturday October 31 – Sunset, 1pm to 7pm – THIS WORKSHOP IS FULL
Sunday November 8 – Sunset, noon to 6pm – THIS WORKSHOP IS FULL
Saturday November 14 – Sunrise, 6am to noon – THIS WORKSHOP IS FULL
---
Camera Clubs

– Ask about a customized presentation and workshop for your members. Fill out the form below for more information
See More New Jersey Pinelands Photography Here
Notes on these Pine Barrens workshops
I keep these groups small so I can provide as much time as possible with each of you to help navigate the site, provide ideas, instruction and to discuss the technical and artistic side of photography.  

I always bring my camera, but I'm not there to shoot, I'm there for you. If there is an unusual opportunity I may set up my camera, but primarily I have it to use for instruction.

Nature and weather are unpredictable, especially in the Pine Barrens. Each day can bring a different experience, so understanding that it is important to keep the workshop itinerary flexible will help ensure the goal that you get great photographs while experiencing the beautiful New Jersey Pinelands.
Speaking of weather, we will photograph in most conditions, rain or shine. However, heavy rain and other dangerous weather conditions may force the workshop to be rescheduled. I will do everything I can to accommodate everyone's schedule in rescheduling.
You are free to cancel and get a full refund up to 30 days before the workshop. After that you will receive a refund if we can fill your slot. I will make every effort to do so.
Once you register, I will send you more details about the workshop including a list of recommended equipment and clothing.
The cost of the this workshop covers the instruction and access to the locations we will be photographing at. It does not include transportation, to and from the workshop, lodging, meals, etc.
Custom Tours
Let me know what you want to do and I'll make it happen. We can mix instructional sessions or just explore the Pinelands. Contact me for more information and pricing.
For questions or more information please email me here. [/vc_column_text][/vc_column][/vc_row]